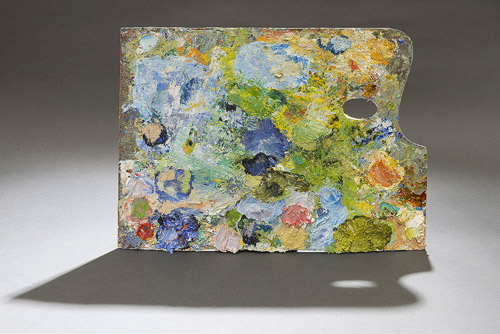 This site only contains one tenth of Renée Théobald's work.
It is, nevertheless, representative of her work.
All photographs (close to 400) of her paintings, gouaches,
lithographs, posters… were produced by
Christophe Fouin
.
Aside from the portrait illustrating the 1960's, signed by H. Natkin,
The other photographs of Renée Théobald are family documents.
This site, hosted by
Selfserveur
, was created by
CMRP
English translation: Marion Maillard
© 2016
All images and information contained on this website
are for informational purposes only.
Any and all copying and reproduction
are prohibited without the authorization of Renée Théobald's estate.